N H Maintenance Ltd is an established family run company, committed to deliver an efficient, cost-effective and professional service, focused on keeping your equipment fully certified and operating 24/7.
Predominantly a maintenance company, our core focus is to maintain equipment in good working order for as long as it is economically viable to repair.
Central to our practice is the proven fact that properly maintained equipment will not only maximise the working life of your equipment and ensure you conform to statutory regulations, but above all, it is vital to the safety of your clients and staff.
We also offer unbiased recommendations on replacement items, based on our many years of experience, which means we look at long-term benefits and maximising the working life of your equipment.
As an established specialist service provider, you can trust us to provide unbiased, cost- effective repair solutions to assist you in delivering continuous care.
Meet The Team
We have an experienced team of Engineers who are able to respond rapidly and effectively across the UK, and a dedicated team of support staff at our Head Office who ensure that internal systems are smooth running and administration in your establishment is hassle free.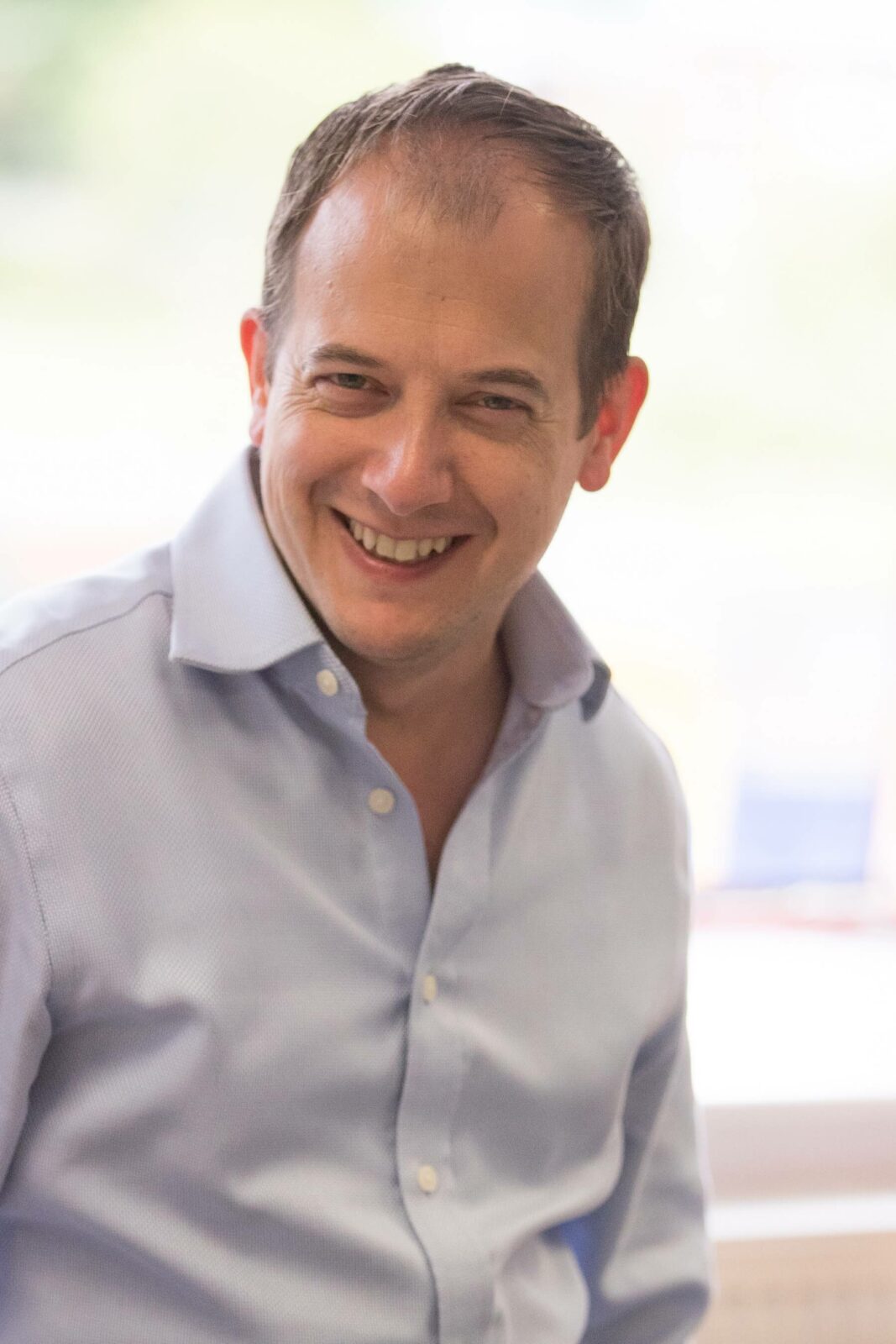 Terry Clarke
Contract Sales Director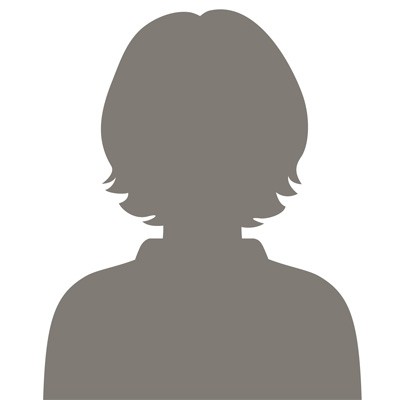 Cara Holding
Service Desk Administrator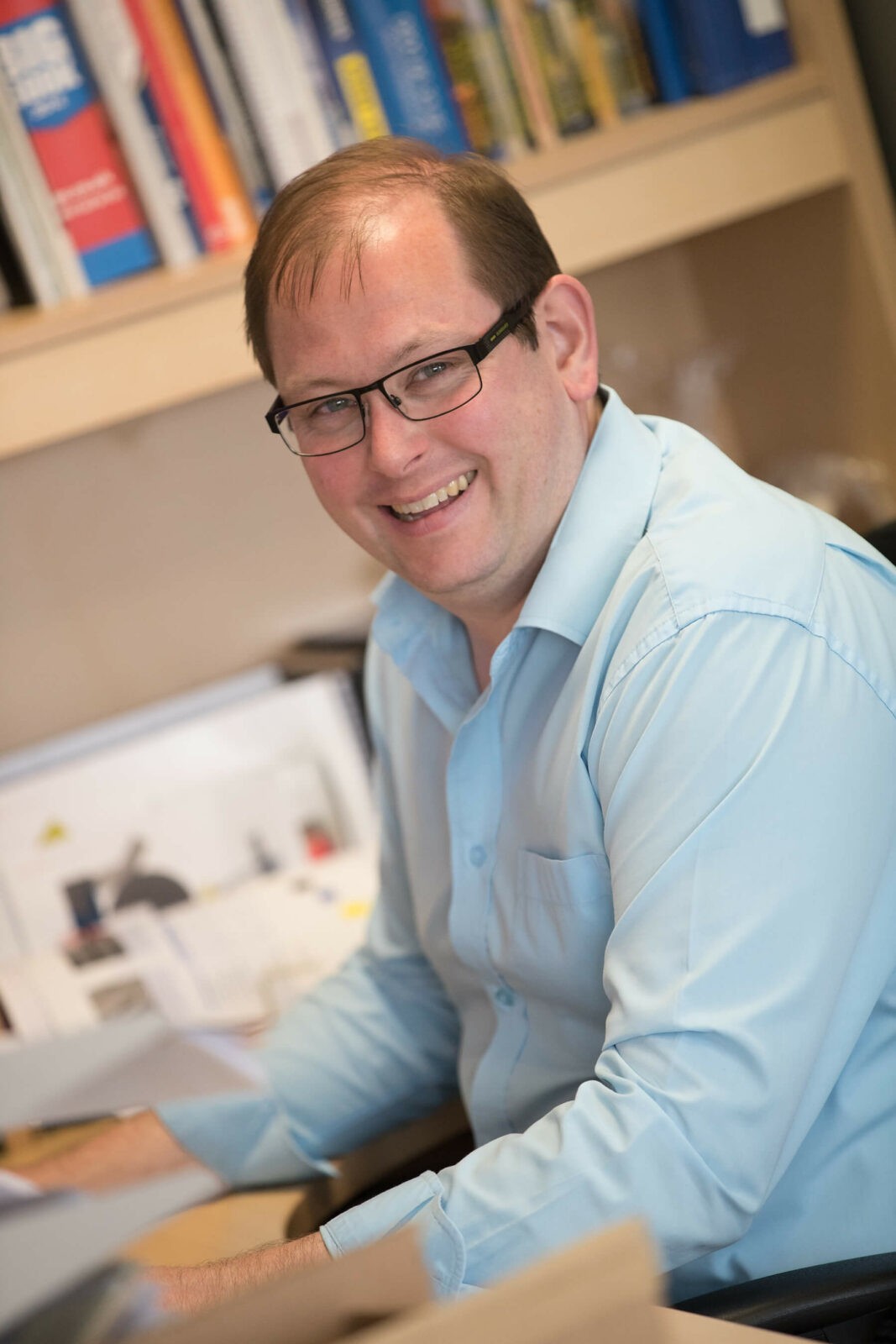 Ashley Henry
Technical Sales Manager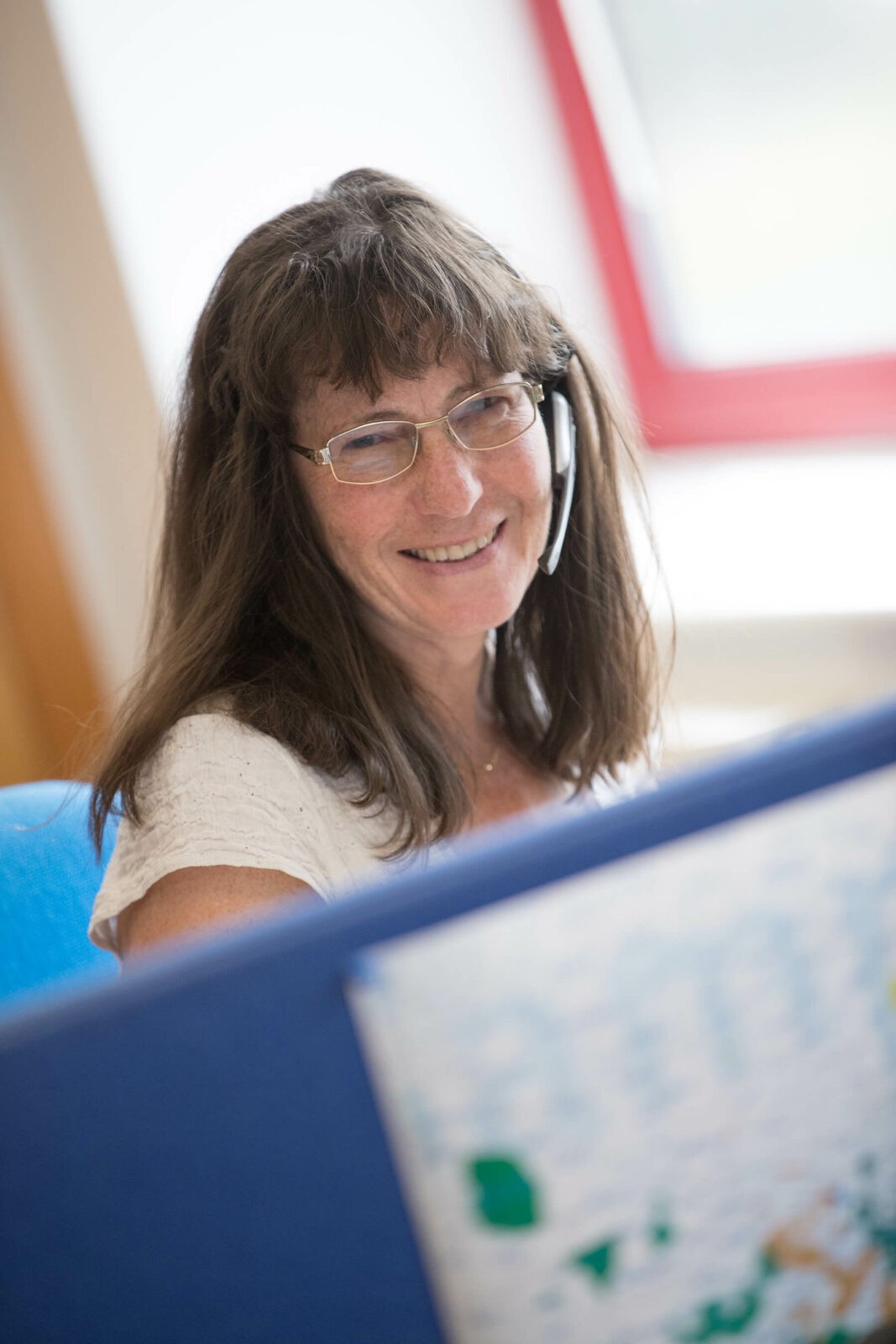 Glynis Cottee
Service Desk Administrator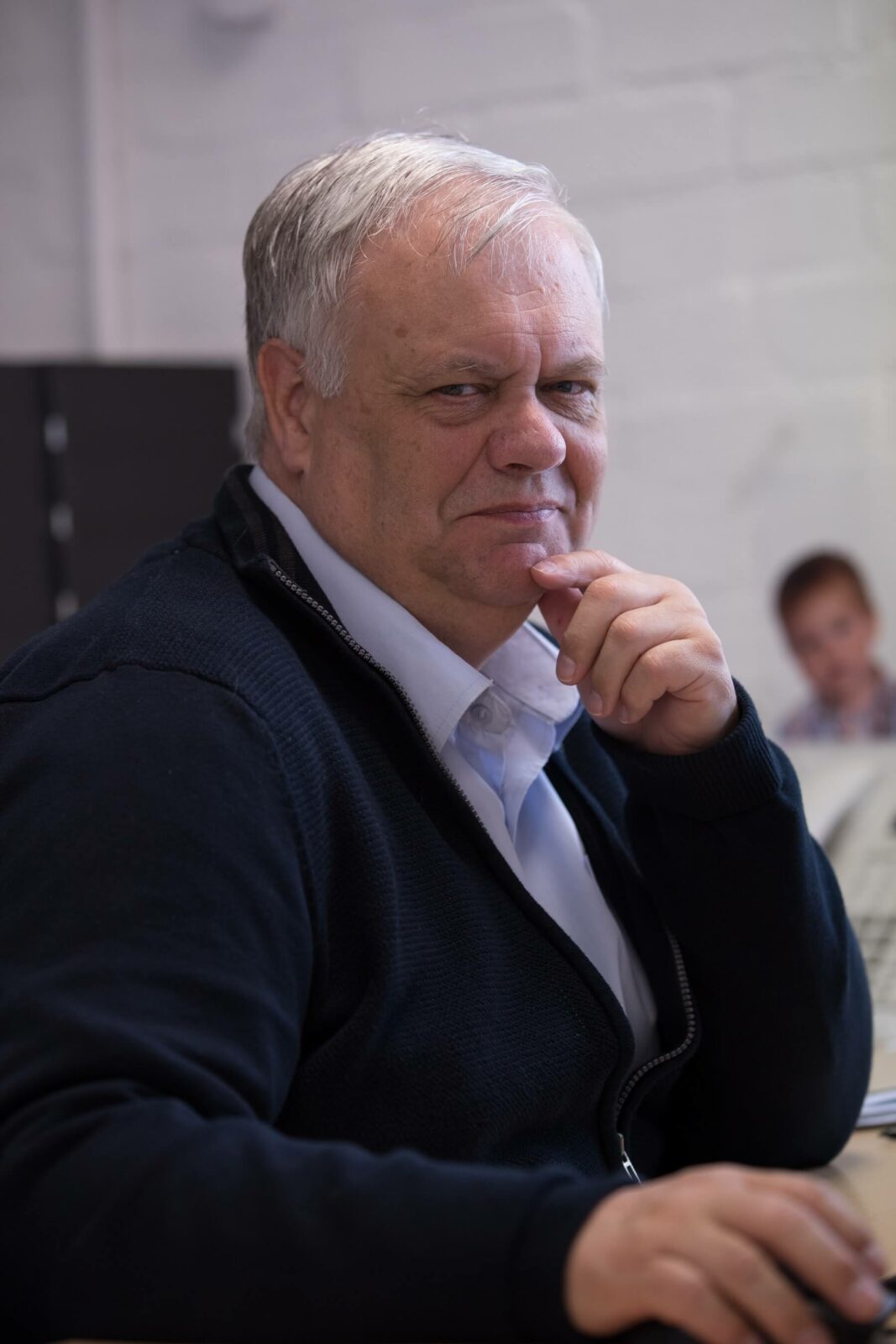 Peter Clarke
Finance Manager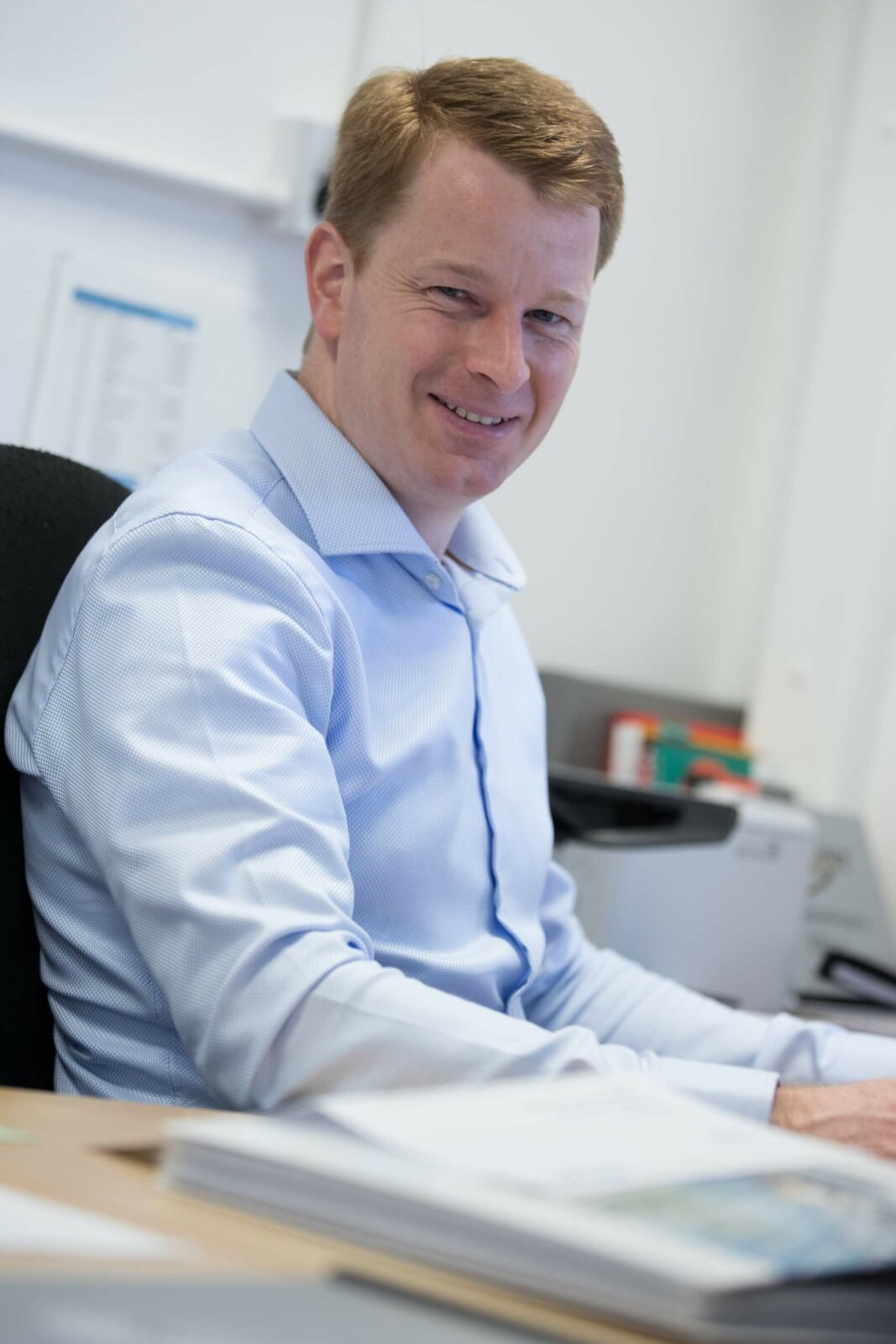 Paul McMullan
General Manager/Director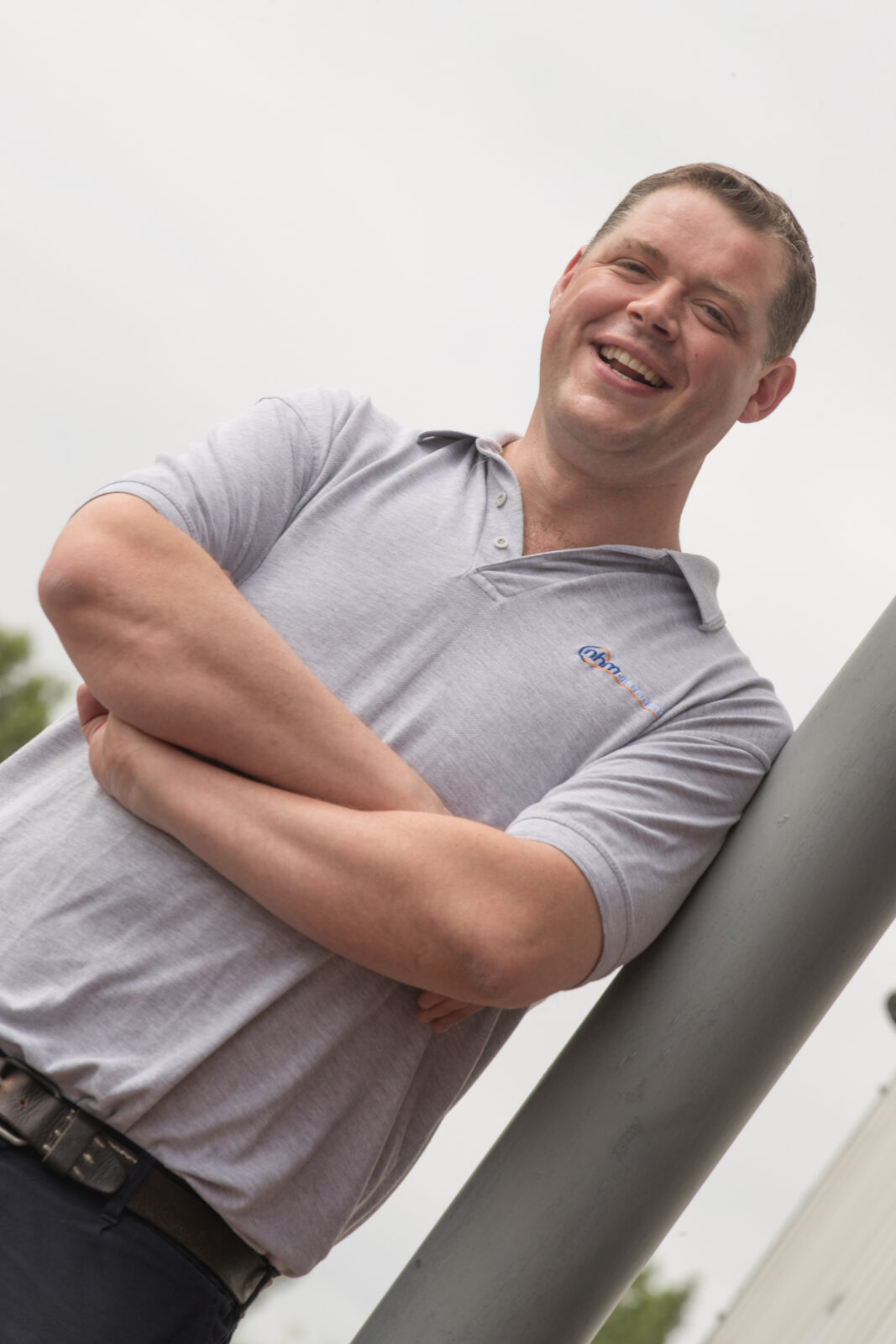 Gordon Huntley
Service Manager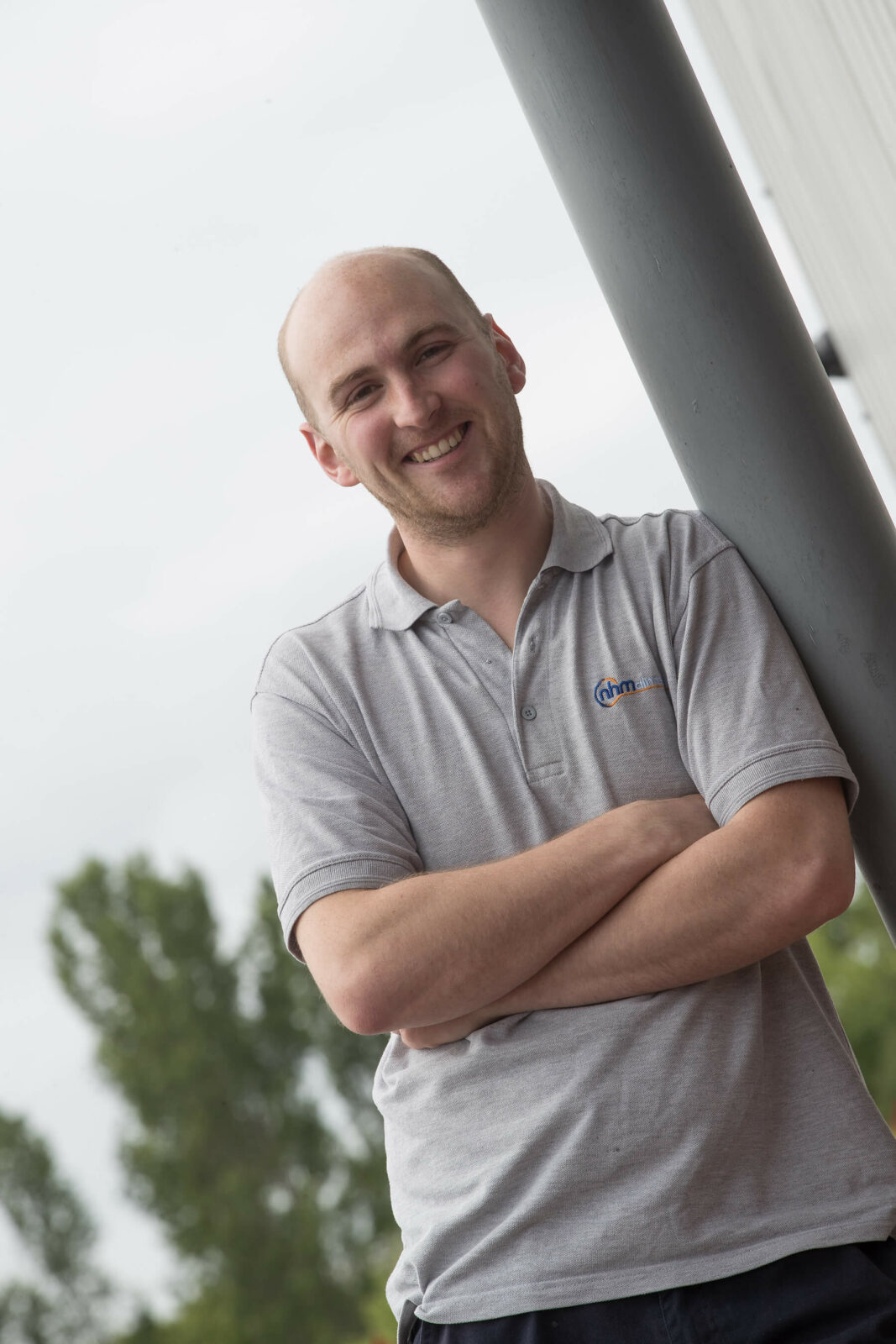 Phill Dakin
Warehouse & Purchasing Manager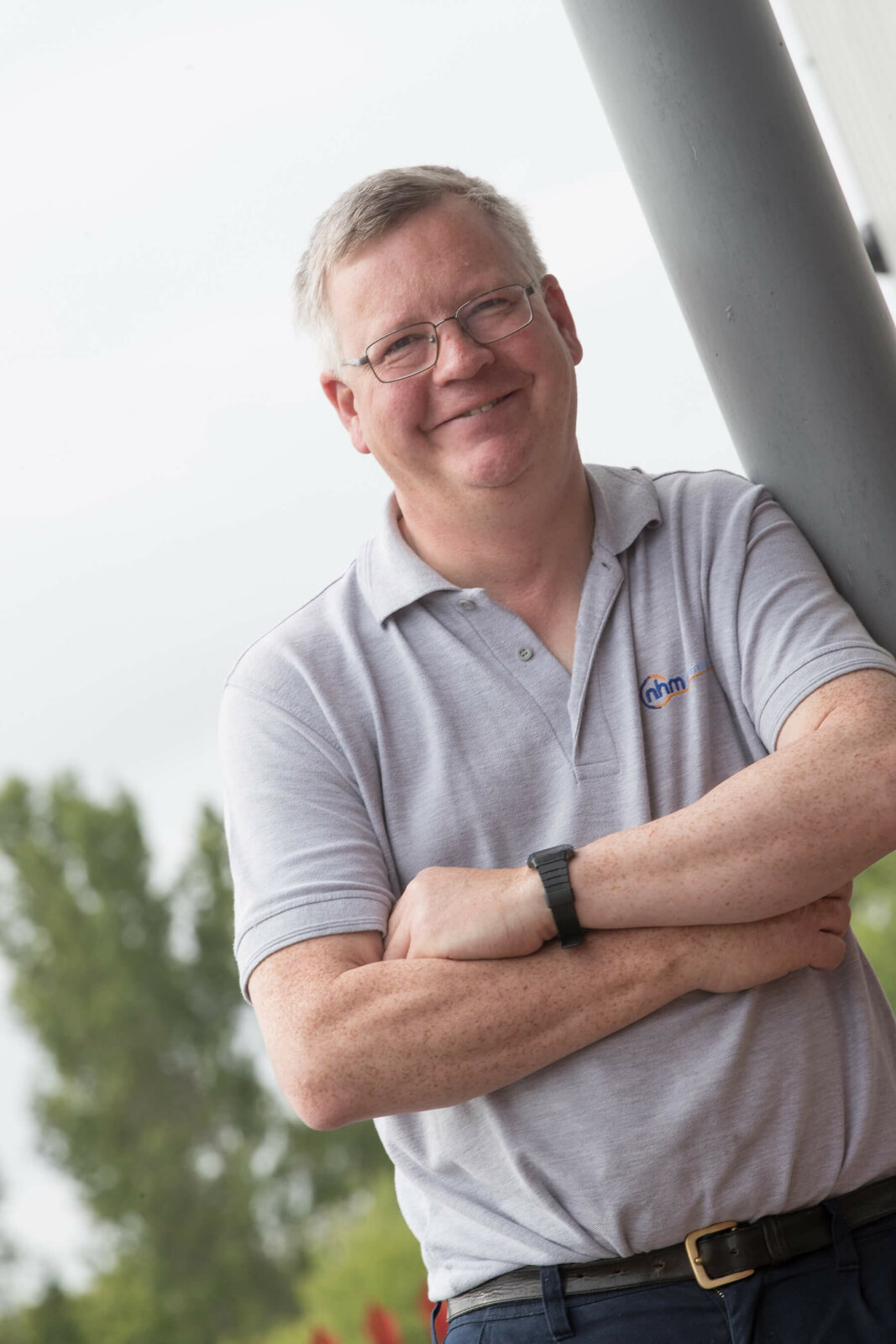 Tim Hewison
Service Engineer – North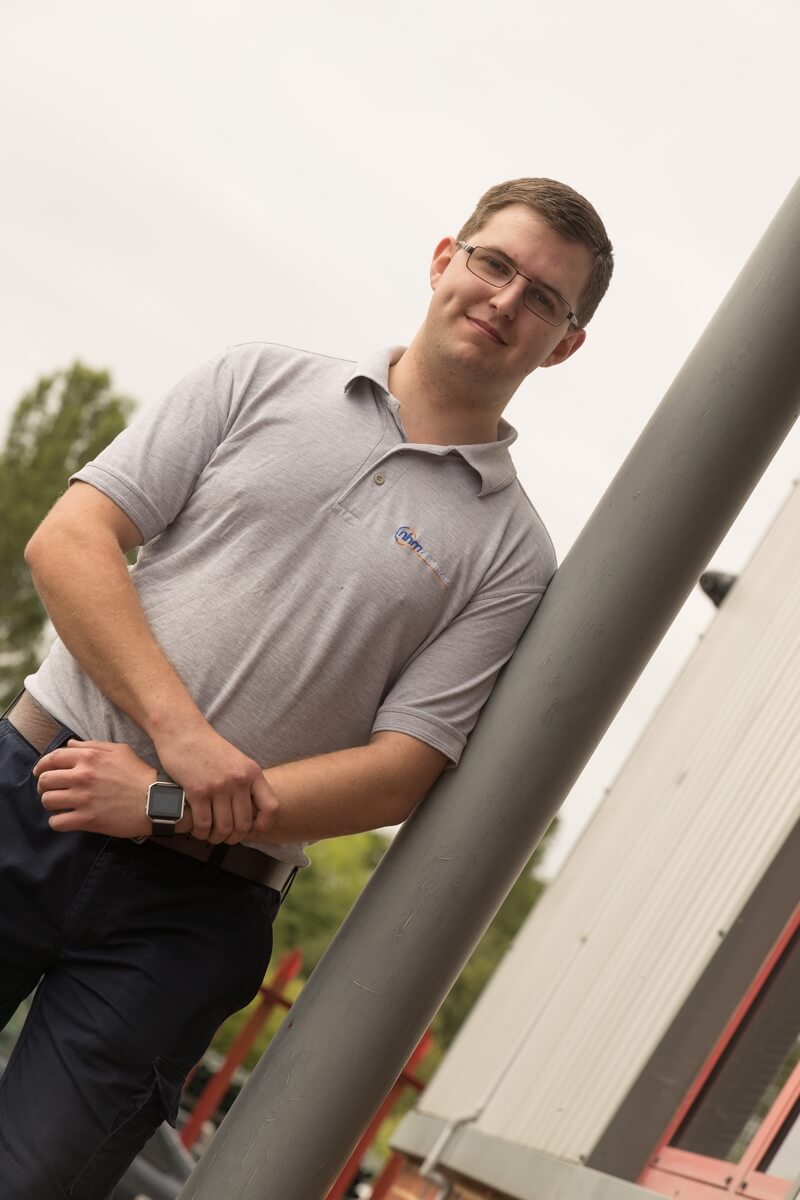 Matthew Pons
Service Engineer – Central South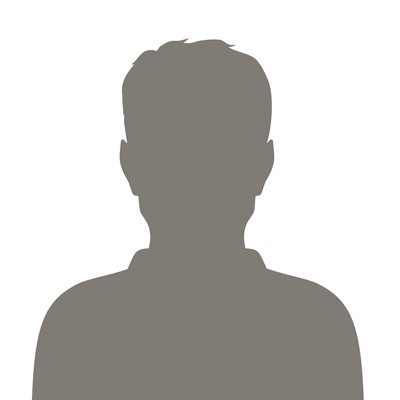 Mark Porter
Service Engineer – London/North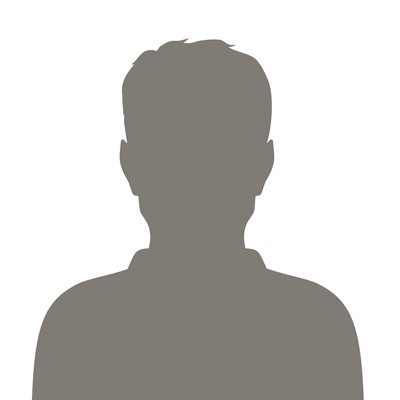 Andy Campbell
Service Engineer – North West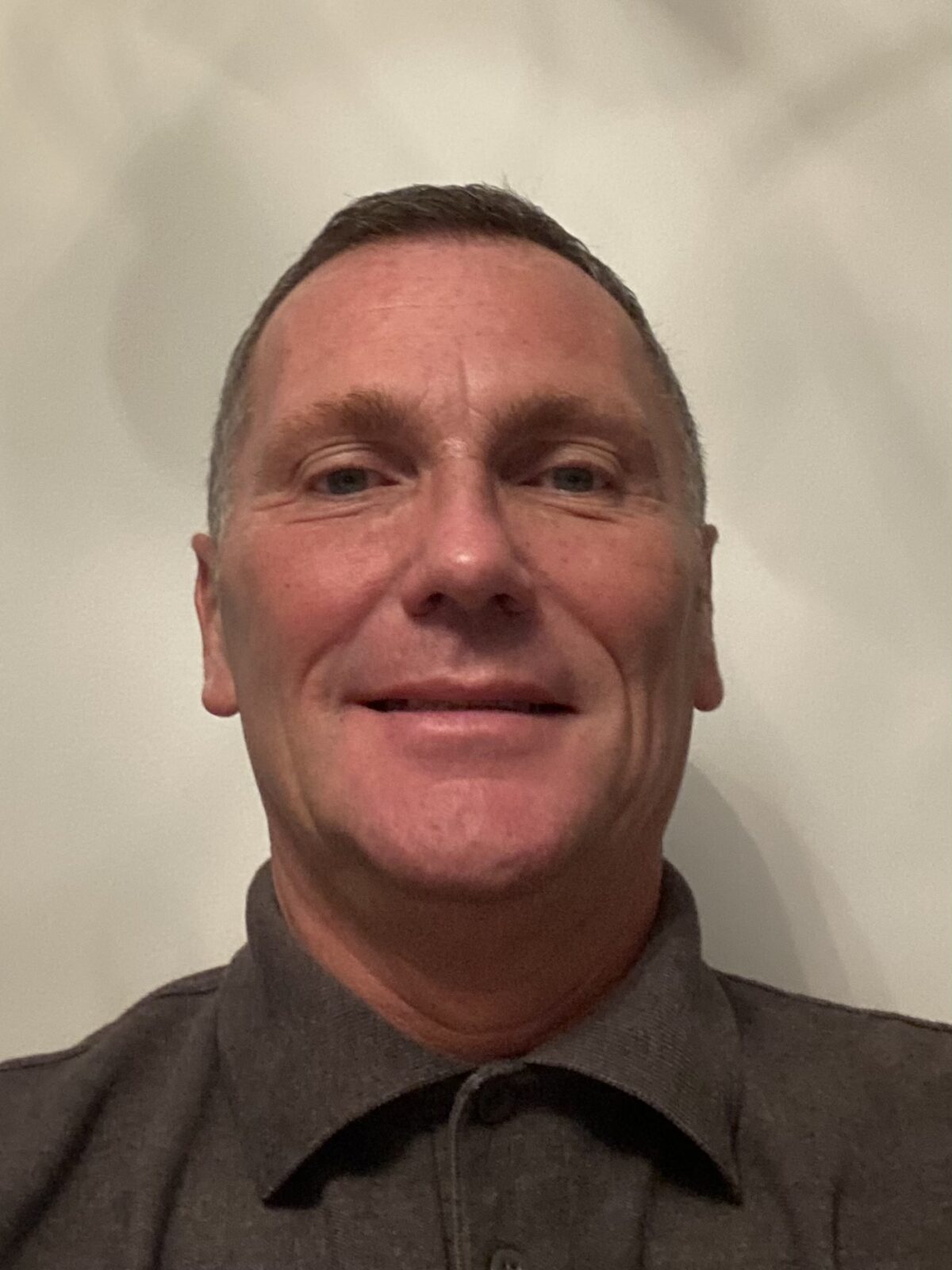 Stephen Parslow
Service Engineer – East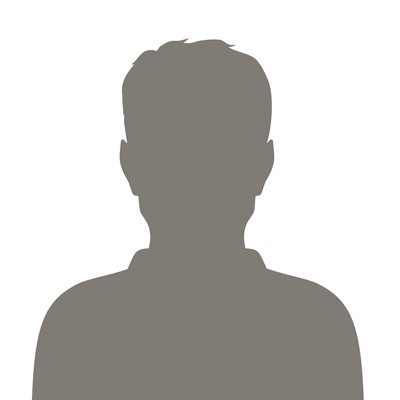 Duncan Pallister
Service Engineer -West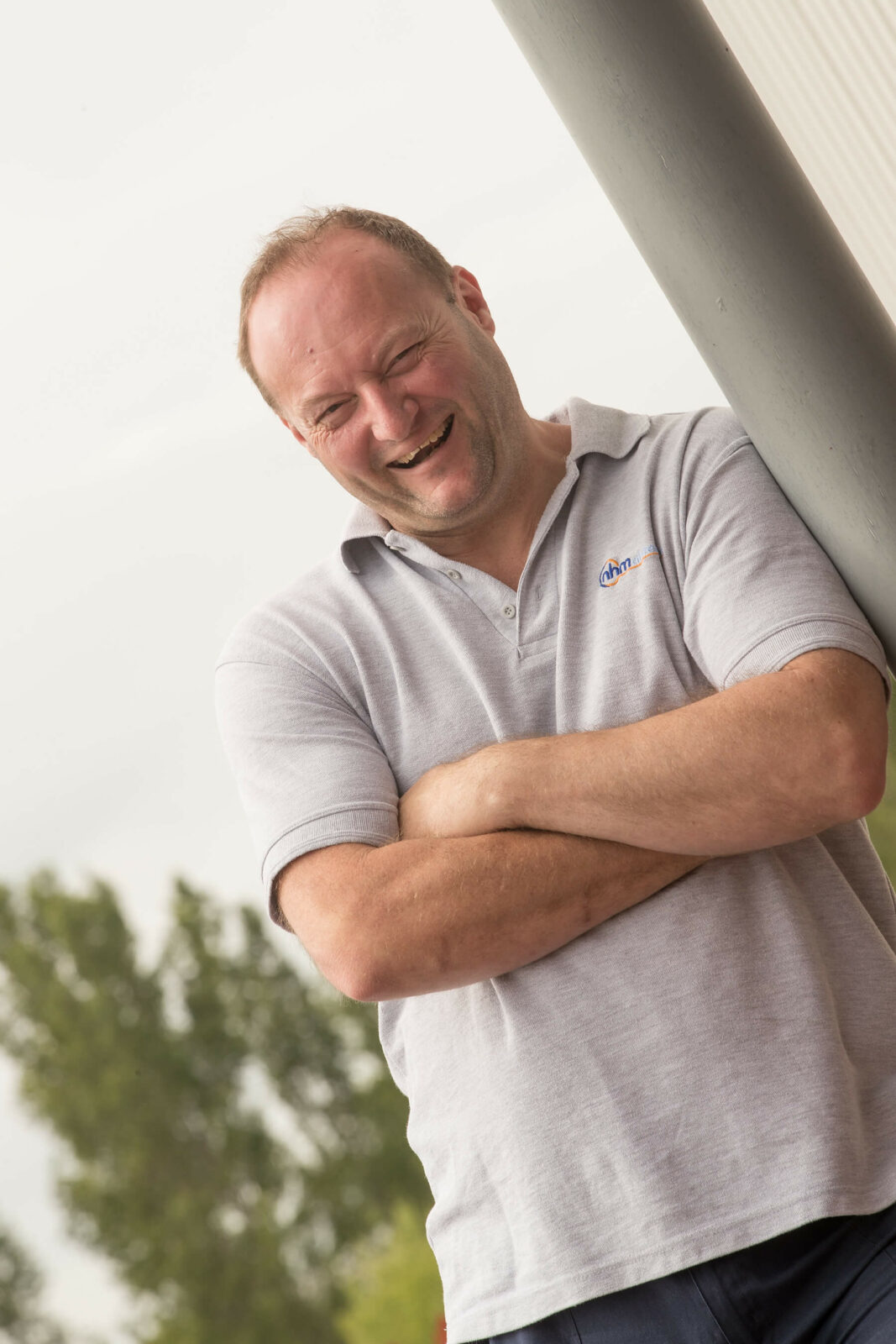 Neil Yeats 
Service Engineer – London / South