Our in-house Technical Support team are willing to share their many years of experience to assist our clients with trouble-shooting and self-fit of spare parts.
Our team will work with maintenance personnel to identify and supply spare parts for self-fit where possible, saving the need for research on your part and preventing call-outs and labour fees.
We can help you with advice for all kinds of technical issues related to your equipment…

– Battery Charging problems
– Mechanical & electrical faults
– Bed Cotside Standards and Safety
– Weighing scale issues
– Non functioning equipment
– Slings and Handling advice
– Recommended service intervals
– LOLER regulations
– PUWER regulations
Contact us now on 01444 250 350! Our knowledgeable Technical Support Team will be happy to assist you.

[ultimatemember form_id=29478]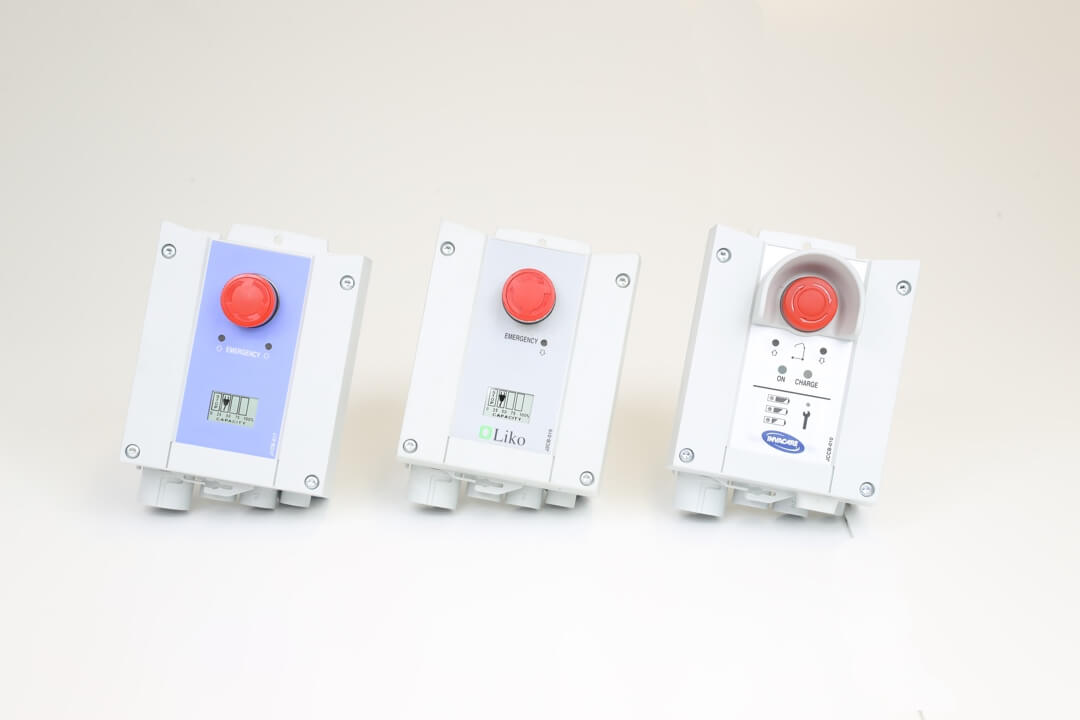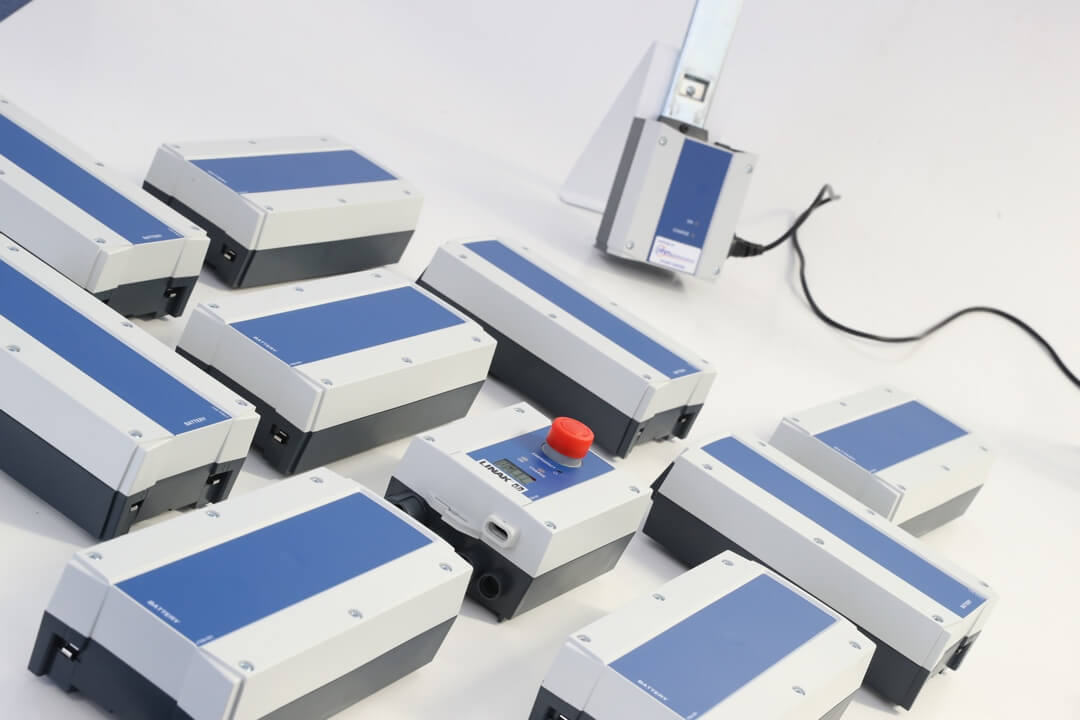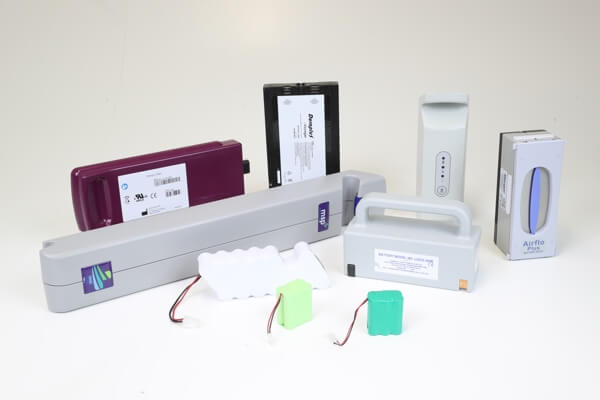 Contact Technical Support