Did you know…The best way to make sure the complex medical equipment you use works safely and efficiently is to have it regularly checked and serviced.
This ensures that your equipment is safe for use, and certified in line with the Lifting Operations and Lifting Equipment Regulations 1998, (LOLER 1998), and the Provision and use of Work Equipment Regulations 1998 (PUWER 1998).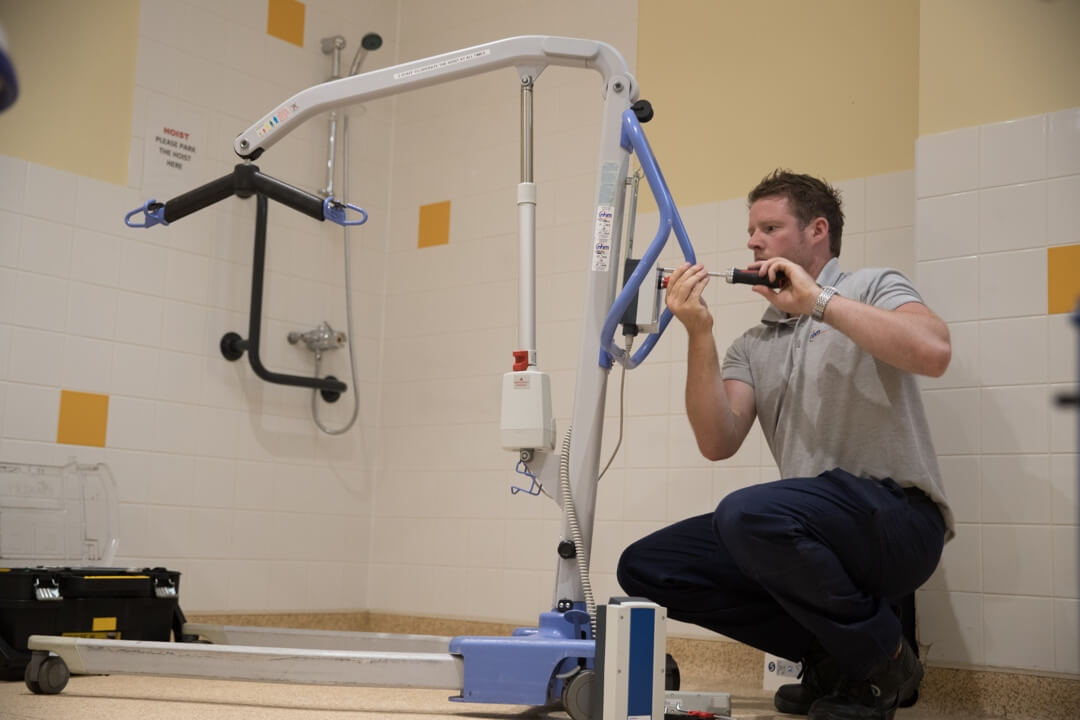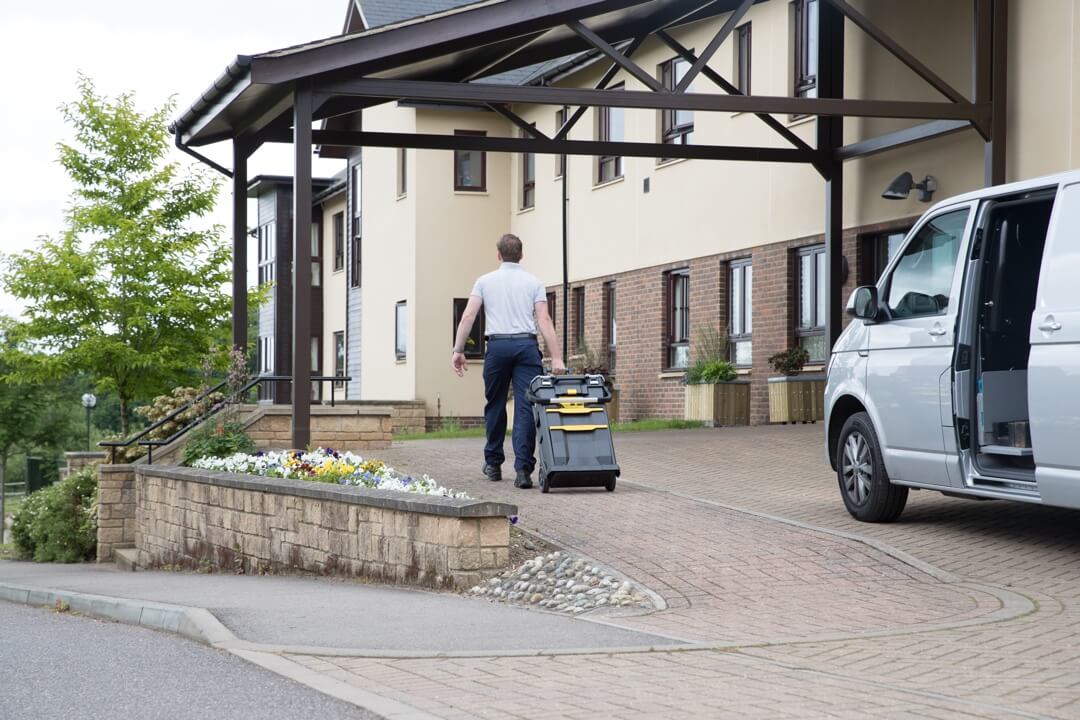 We offer Same-day, 24 hour and 48 hour call-out options, and our exceptional first fix rate of 82% avoids down-time and additional labour charges. .
Mattress Decontamination & Repairs
We have a specialist Pressure Care Decontamination and Repair Department dedicated to ensuring that your equipment always meets the manufacturer's specifications, and does not pose a hygiene risk to patients or staff.
Request your FREE consultation
Looking for a reliable maintenance & certification contract, backed by a rapid and effective call-out and repair service?
We'd love to explain what makes us different!