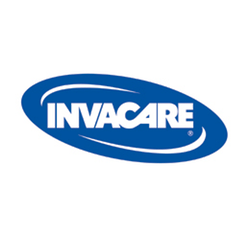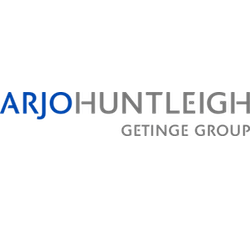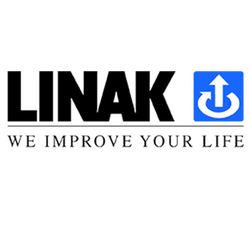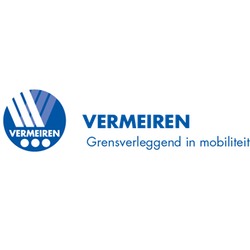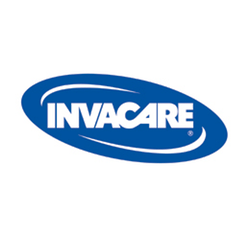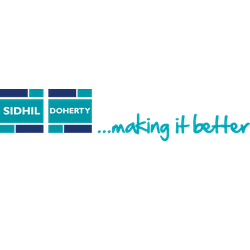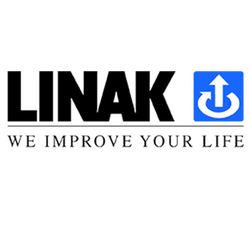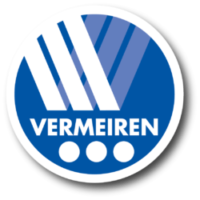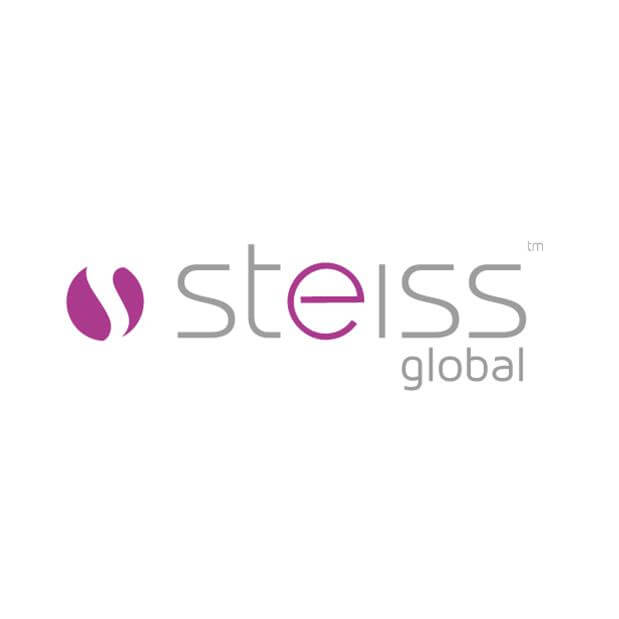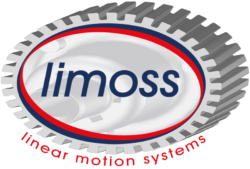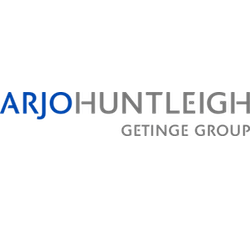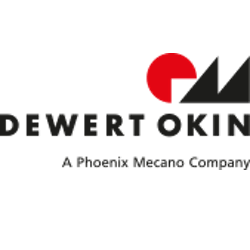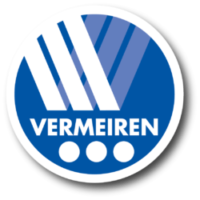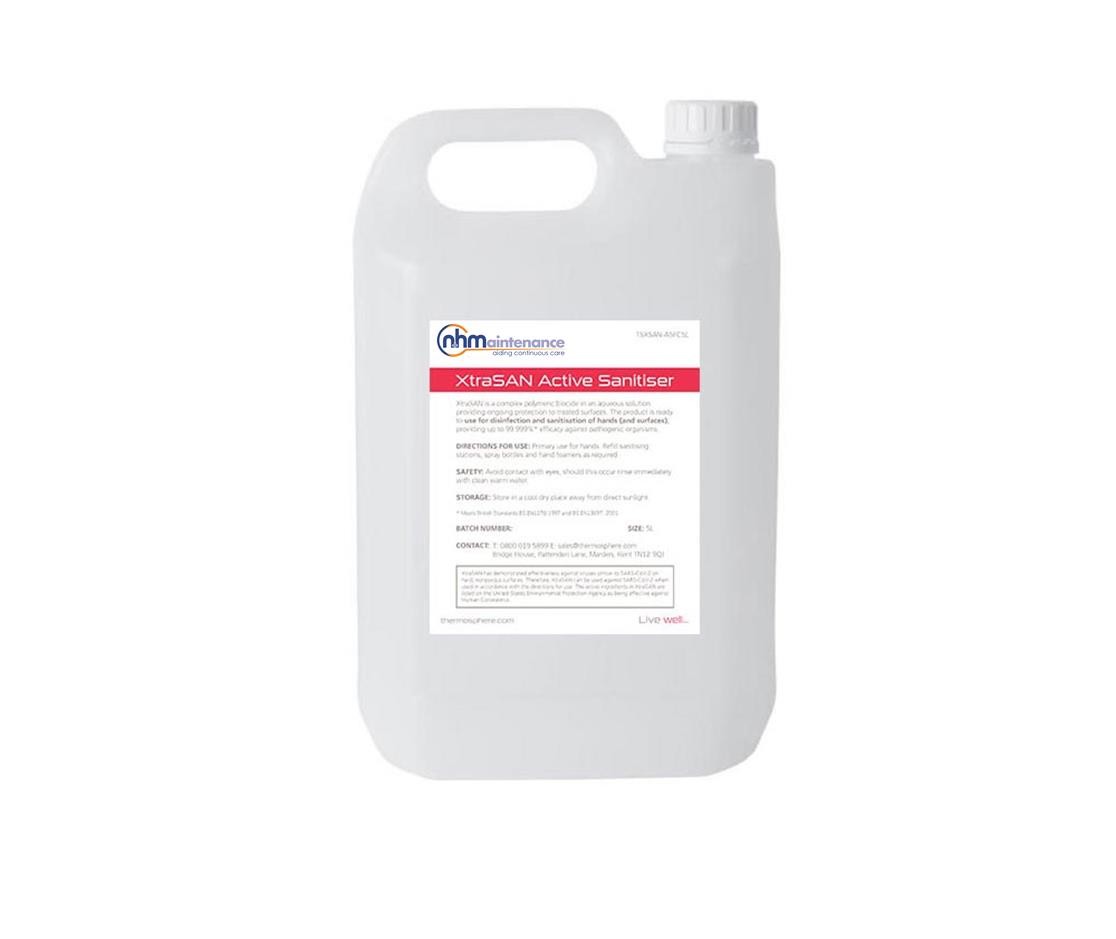 Check out our Alcohol Free Sanitiser here
Effective against COVID-19!
A Single source for all Your Medical Spares
Comprehensive stocks of all types of Spares & Accessories
Can't find what you need?
With access to 1000's of parts – Our Technical Support Team will be happy to assist you.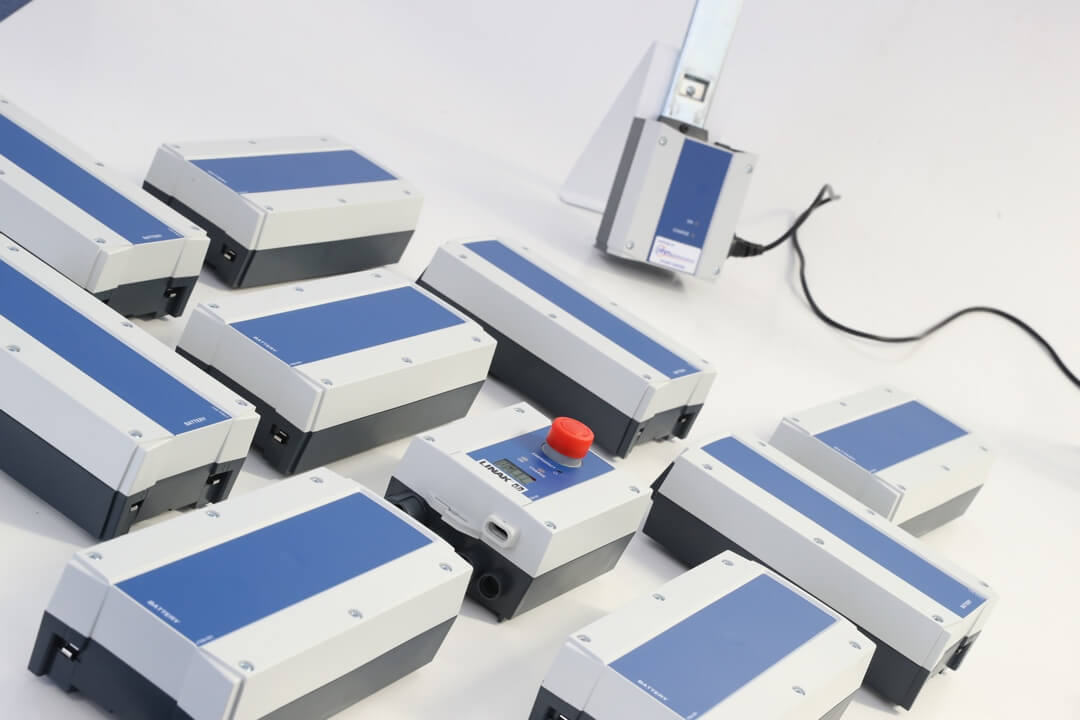 With new equipment constantly being introduced to the market every day, we know that easy access to spare parts is so important for you and we pride ourselves on our expert knowledge and technical back up, in order to help you find the right part for your equipment. As a well known maintenance provider to the Healthcare Sector, we have access to a broad range of manufacturers, both within the UK and globally. We are constantly researching and sourcing new parts and accessories, we carry stock of 1000's of spare parts and accessories for all types of medical equipment. Use our search function or browse through the categories to find your part.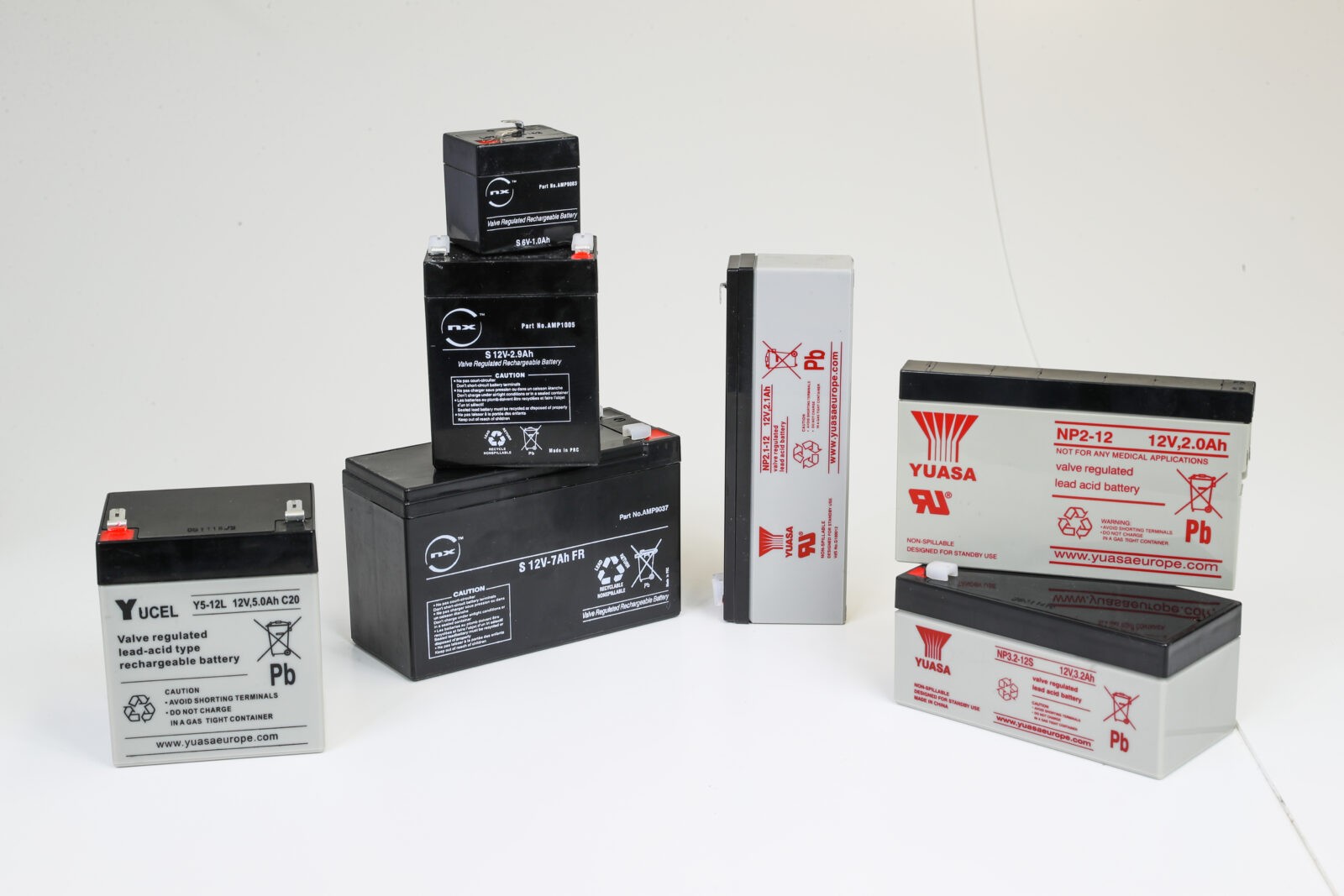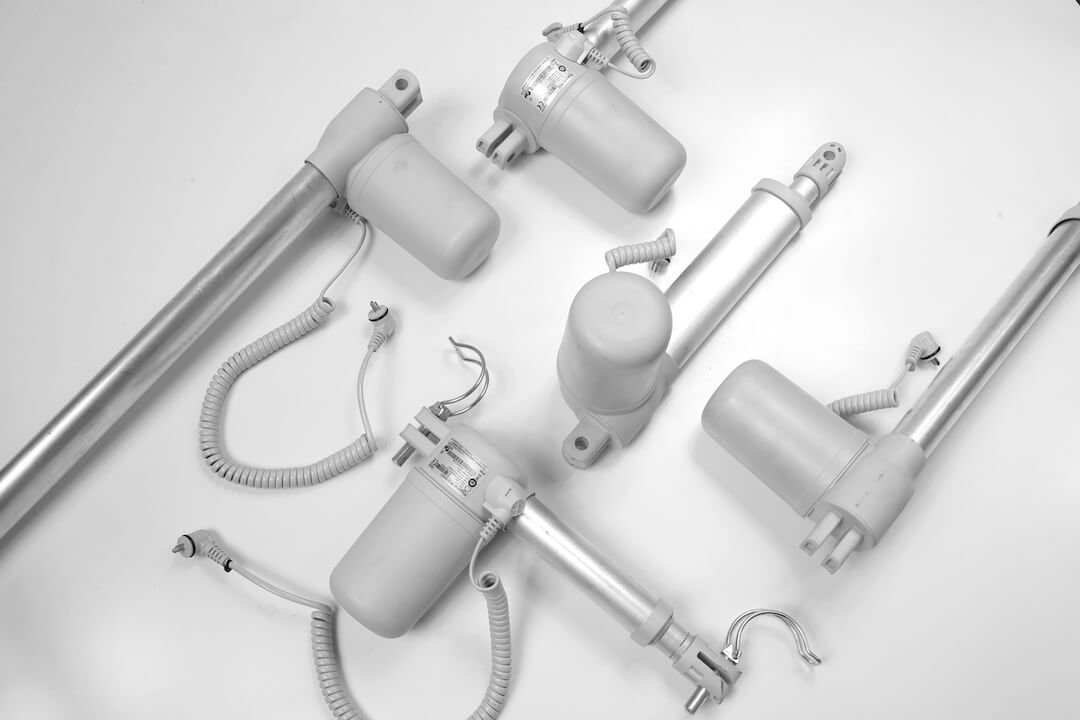 Can't find what you are looking for?